GR 12 Matching Pool to build on Polygon
Gitcoin is the community of builders, creators, and protocols at the center of open web ecosystems. People come to Gitcoin to develop their future, and the future of the open internet. For this reason Polygon decided to allocate a fund of 100K to finance the best projects that are building their future and the future of web3 on Polygon!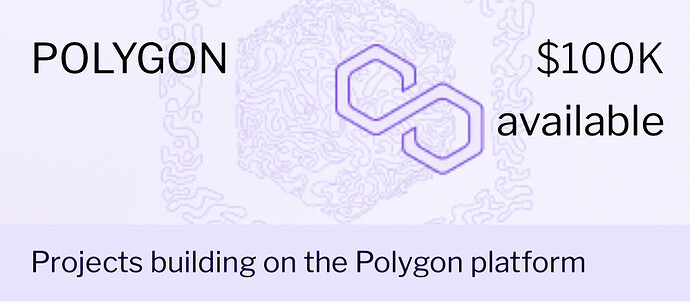 18 projects are submitted for now, but there is still time until December 16th to be able to access this grant!
What are you waiting for?
BUILD NOW ON POLYGON