Submission Date
January 30, 2022
Project Links
Website: https://smart.joystick.club
Project Description
What is Joystick.club?
Our play to earn arcade is simple to understand for anyone who grew up in US/Canada during the 70's, 80's and 90's. Play arcade games, do well in game, earn reward tokens (erc20 tokens) based on your performance, which you can sell on secondary markets or hold on to, in order to collect enough to cash in for a prize (NFT) which can be a collectible, art piece, in game upgrade, or more. We use the NFT prizes to support funding our reward wallets. In the future the JOY token will also be used for project Governance.
We have a variety of pick up and play games that suit many different gamers. A huge portion of our users come from Philippines, Vietnam, China, Nigeria, and parts of Europe. We have a partnership with the Bitcoin.com Wallet which has allowed our platform to grow, but we have since become one of the early leaders in the SmartBCH space. We've also partnered with various NFT projects within the SmartBCH space.
You can read more about our project and token here:
You can watch a video from one of our fans here: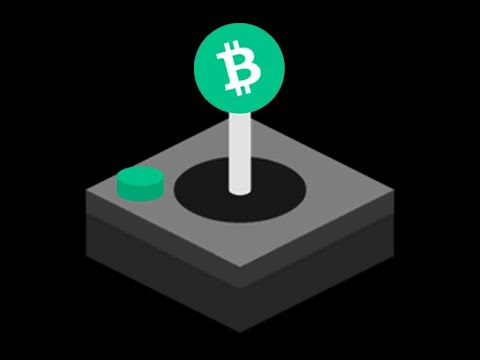 SmartBCH Version of Joystick.club:
Please be aware that we're in the process of starting our first NFT drop which will allow our users to spend their JOY to mint NFT prizes and in the process refill our rewards wallet which ran out during the last season due to unprecedented growth. We borrow "league of legends" style gaming seasons to include more community engagement, allowing for weekly bonus prizes, along with Seasonal winners with top scores from the past season. I'd recommend watching the gameplay above in the video for context, or hang tight a few days until after the mint (hopefully) sells out and we have more funds.
Amount requested
150,000 USD
Milestones
Milestone 1 (50k) - Build and integrate our game engine platform to support Polygon play to earn gaming along with erc20 tokenized rewards.
Milestone 2 (50k) - Launch NFT Drop on Polygon and create a limited Polygon only arcade game to launch with the NFT drop.
Milestone 3 (50K) - Marketing campaign across social channels (Reddit, Twitter)